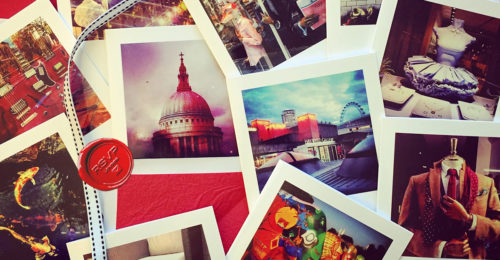 I never grow tired of being out and about in London. The list of possible ways to spend time here is endless, but here are my current favourite five.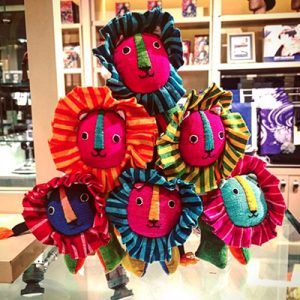 Going to the V&A
In my opinion, it is the home of all London's best art and design exhibitions. The best I have ever seen was "Hollywood Costume" in 2012, which brought together over 100 unforgettable outfits from film history. If there isn't one on that grabs you, the colossal gift shop is absolutely full of brilliant things that make original and unusual presents (for yourself or someone else!).
The Victoria and Albert Museum, Cromwell Road, London SW7 2RL. Nearest station: South  Kensington
---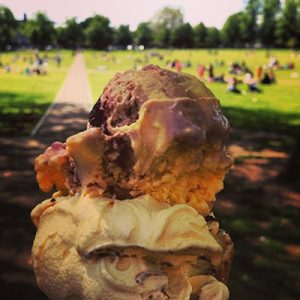 Eating a Danieli ice cream on Richmond Green
Occupying the spot on Richmond Green that used to be the chocolate shop (much to my initial upset!), Gelateria Danieli sells the best ice cream I've tasted, easily on par with those I've had in Italy. Don't be put off by the long queue; even when it's 30-deep – often the case on a sunny weekend – you'll be at the front in five minutes, choosing from flavours including Bakewell Tart, tiramisu, Blood Orange, and my favourite, Crema Antica (cherry and custard). Take your cone to the Green and whether it's dogs and their owners or a game of cricket in traditional whites, there's always something to watch if you can take your eyes off the ice cream long enough to notice.  It's worth mentioning I compiled this list when the weather was a little warmer!
Gelateria Danieli, 13 The Green and 16 Brewer's Lane (almost next door to one another). Nearest station: Richmond
---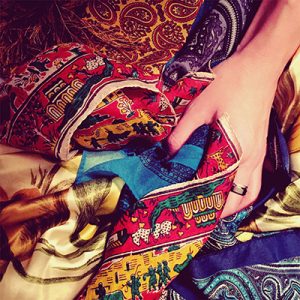 Spitalfields Style Market
I've spent many happy times wandering through Spitalfields Market, which on a Saturday becomes 'Spitalfields Style Market' (clothing, accessories and homewares). There's so much to see – from artisan jewellers selling handmade pieces, photographers selling beautiful prints, and cheap and cheerful handbag stalls, decked with swathes of bags in a rainbow of colours. I once spent a good half hour picking my way through a mountain of vintage silk scarves, trying to narrow it down to just five. When you're done, there are plenty of places to have a snack and sit down to admire all your purchases (The English Restaurant is a favourite of mine, as they have hot buttered crumpets).
Spitalfields Market, Brushfield Street, London E1 6AA. Nearest station: Liverpool Street
---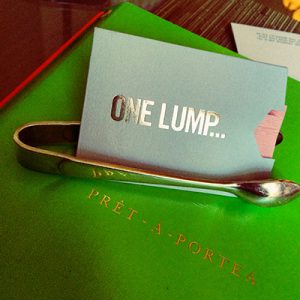 Pret-a-Portea at The Berkeley Hotel
Over the years I must have had afternoon tea in every London hotel, but this is the one to beat. Tiny, beautiful treats are created in the style of key pieces from the latest catwalk shows. If a Mulberry handbag cake or shortbread fashioned into McQueen booties sound like your kind of thing, this is the place.
The Berkeley, Wilton Place, London, SW1X 7RL. Nearest stations: Knightsbridge
---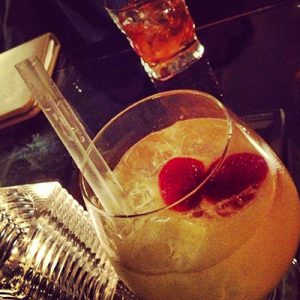 Cocktails at The Bingham
Situated on Petersham Road, this Georgian Townhouse still seems something of a hidden gem, but is well worth a visit to Richmond. The food is delicious but the cocktail menu steals the show (Rum Brulee?). The bar is an elegant, beautifully lit, high ceilinged room with a fireplace, mirrors and long windows that look out over the Thames. There's music, but it's very much in the background, so you can have a proper conversation – always important to me!
The Bingham, 61-63 Petersham Road, Richmond, TW10 6UT. Nearest station: Richmond
---
These are my favourites – have you tried any of them, and if so, what did you think? What would be in your top five?